Books for Building Free Communities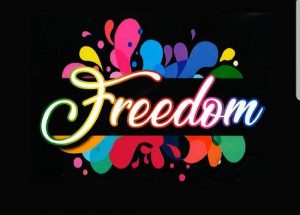 Here are some books for building free communities.
Education is key to formulating a plan in your mind (and on paper) about what the NEW FREE community you are going to build is going to look like.
I recommend taking notes and then collaborating with others who have also read the book to come up with a rough plan which you will revise over time.
Also remember to join my Online Community Platform, but only if you are serious about taking ACTION. Link
FLOURISH E-BOOK 3rd ED – Bob Podolsky