Names of the evil families

Here are the names of the evil families. If you happened upon this page, it's tied to our Meditation and Prayer Circle project. Please read here and join us.

Remember that you are NOT trying to kill them, you are taking away their power and making them disappear. Maybe you want to make all of their power or money disappear. See video samples here.
You are doing this because you are defending yourself and our world (Humanity and our Mother Earth).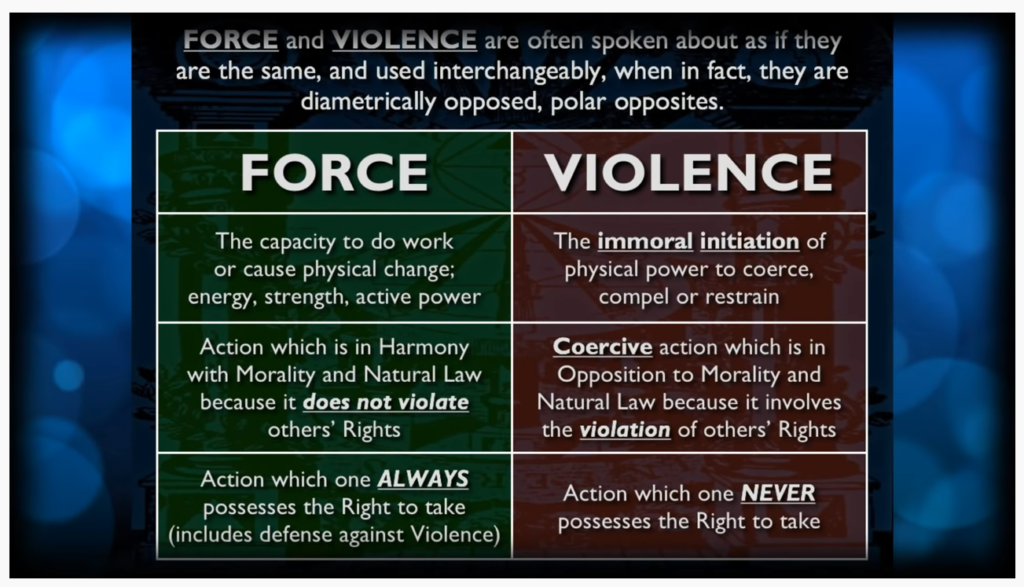 When it comes to the Laws of Nature, you ARE allowed to defend yourself and the evils have been harming and killing us and keeping us as slaves for a very long time (even more so now.)
Remember that there are tons of people and families who are part of the evil collective, but they aren't part of the evil bloodline and that's who we need to focus on in this meditation and prayer circle, the evil BLOODLINE.
Also, since there are no first names, just picture their entire family and bloodline, as there are many in the same family (some may not all be related) spread out worldwide in Europe, American, Canada, and so on.
Once the evil families of the bloodline fall, the rest will start to fall like dominos.
Top rung 13 evil families
The borja bloodline
The breakspeare bloodline
The somaglia bloodline
The orsini bloodline
The conti bloodline
The chigi bloodline
The colonna bloodline
The farnese bloodline
The medici bloodline
The gaetani bloodline
The pamphili bloodline
The este bloodline
The aldobrandini bloodline
I would concentrate on them FIRST because if you only go after the lower run evils, you will leave the higher rung standing.
You can also concentrate on the vatican and their army the jesuits.
I'll type out the lower run 13 evil families if you have time to concentrate on them, but keep in mind that there are even others that aren't on this list.
Lower level evil families
Astor
Bundy
Collins
DuPont
Freeman
Kennedy
Li (from China)
Onassis
Reynolds
Rockefeller
Rothschild
Russell
Van Duyn
Ones not on this list
McDonalds or MacDonalds (remember, they always have slightly different variations in spelling in order to hide who they are)
Krupps
Jesuits
The vatican