Protecting Evil Industries
The Government is Protecting Evil Industries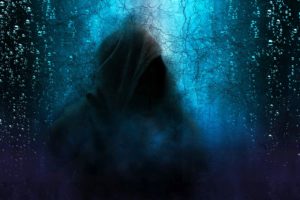 So you have to ask yourself this question of why the government is protecting evil industries.
Who are these industries you ask?
Well first off let's explain that these EVIL INDUSTRIES are in fact harming us, so the obvious conclusion is that the government knows they are harming us and is STILL protecting them.
If you've read many of our articles on this site, you will already know we don't believe in government and this is just one more reason WHY we don't believe in them.
The government has ALWAYS been run by criminals, it's just gotten worse as the years go by.
We will write more articles that prove these facts as time permits, but let's just start with this article about how the government is protecting evil industries.
Since the government was created to protect the elite from us, the 99%, it is no surprise to this writer, that the government has a long history of protecting the evils of the world.
It's not that we think people have money are evil, but when they get to the level of the elite, they are beyond evil.
They literally control the entire world and it all started many hundreds of years ago with the Roman Empire run by the Catholic Church.
We Deserve a Free Society