Children as slaves
Anyone who wears a toxic suffocating mask willingly is a slave.
Then you put them on your children and you should have your children taken away from you.
WAKE THE FUCK UP, THERE IS NO VIRUS AND MASKS DO NOTHING BUT SHOW YOUR CONSENT TO SLAVERY!!!
Just get the vaccine already so there is one less low IQ MORON on this earth that was once BEAUTIFUL!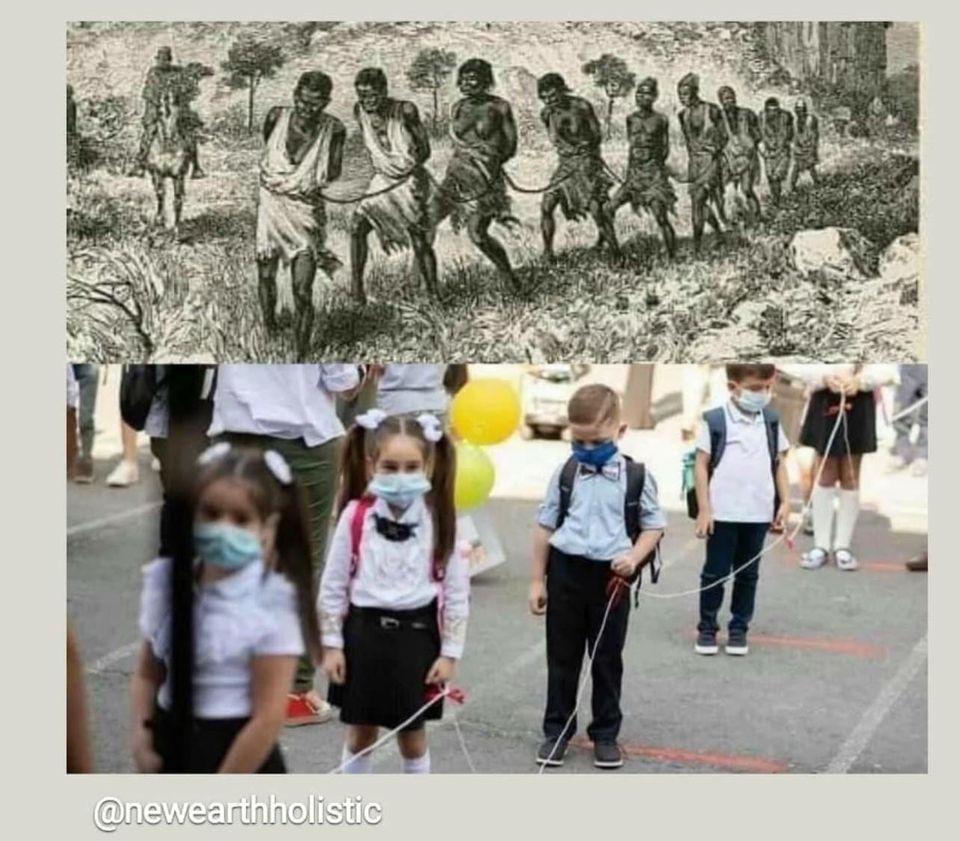 Please consider purchasing any of the items listed on the banners or donating to help me pay my bills so I can continue bringing you truthful content.
I have used every single item I recommend.
Click here for the Donation Page
Much appreciated
Thank you
Michelle