This is a Girl Wants To Kill Her Teachers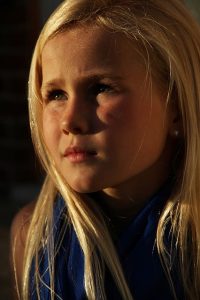 Get out the Kleenex, if you have a sense of humor, you will be laughing your head off at the Girl Wants To Kill Her Teachers.
They say it's a prank, but either it was an adult posing as a girl, or she's the best damm actress at age 8 that we've ever heard.
OR, she's DEAD serious!
Loving the Irish accent (here the Irish roll when we say that) as well.
Sorry about the missing video.
This was before I was RIPing FB videos and now with Fakebook's new censoring platform they just rolled out in October 2020, they have made it even HARDER to RIP videos.