Natural Law
Based upon principles and truth inherent to creation.
Harmonized with due to knowledge and understanding.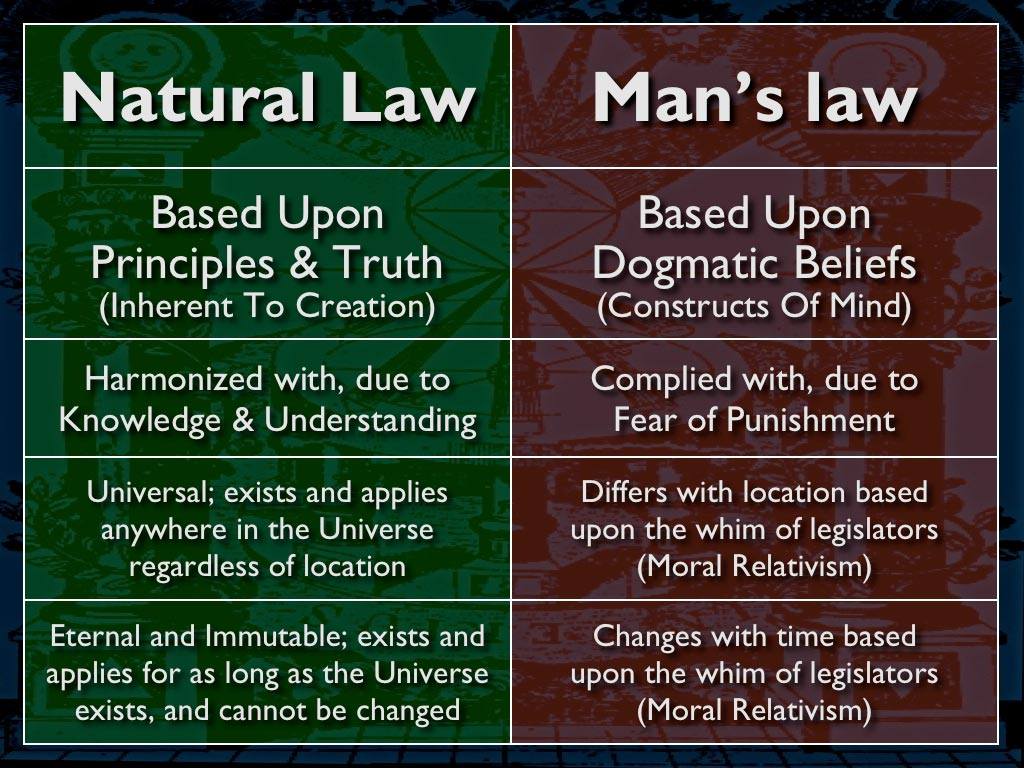 Please consider purchasing any of the items listed on the banners or donating to help me pay my bills so I can continue bringing you truthful content.
I have used every single item I recommend.
Click here for the Donation Page
Much appreciated
Thank you
Michelle