Immerse Yourself With Acts of Kindness
Have you experienced acts of kindness today?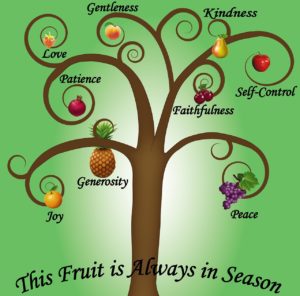 Amongst all the strife in the world and the people who want to tear us apart, are the people who love from their heart and do things that help others.
They don't ask for anything in return, but we should all reward them.
Take a break from the negative and fill your heart with love. When are you going to give a total stranger something they would never expect?
Acts of Kindness
Please consider donating to help me pay my bills so I can continue bringing you truthful content.
Click here for the Donation Page
Much appreciated
Thank you
Michelle