Blaming Someone Else
And never taking responsibility for your part in this war.
It's time to grow the FUCK UP already little boys and girls !!!!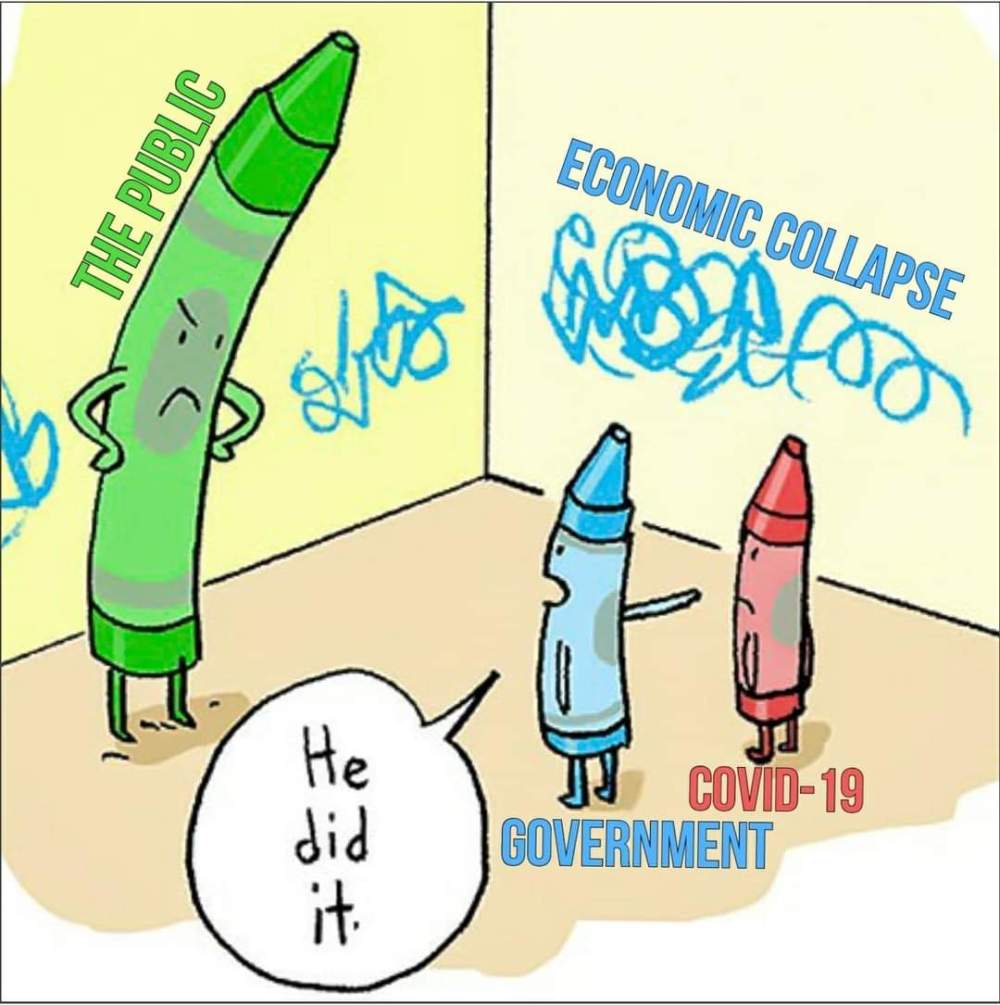 Please consider purchasing any of the items listed on the banners or donating to help me pay my bills so I can continue bringing you truthful content.
I have used every single item I recommend.
Click here for the Donation Page
Much appreciated
Thank you
Michelle