Remedies if you took the covid19 vaccine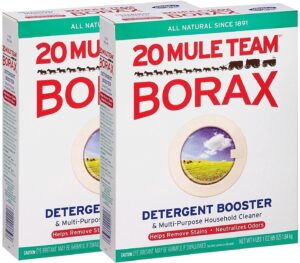 Here are some non proven remedies if you took the covid19 vaccine. I'm sorry for the delay. I was trying to find other remedies, but haven't.
It's short because there are almost NO experts out there in the holistic realm about how to completely heal from the poisonous jab you took.
Saying that, I would try any and all things to detox your body, and get rid of the nanobots or at least keep them at bay so they can't harm you.
And whatever you do, do NOT get the second dose or any OTHER doses.
Someone actually asked if they should take the second dose after changing her mind about the first dose – smh
Here we go….
I hope this helps, and if you come across any other holistic remedies, please let me know so we can help others.
Thank you and be well.
Michelle
Our Free Society – We Deserve HEALTH!